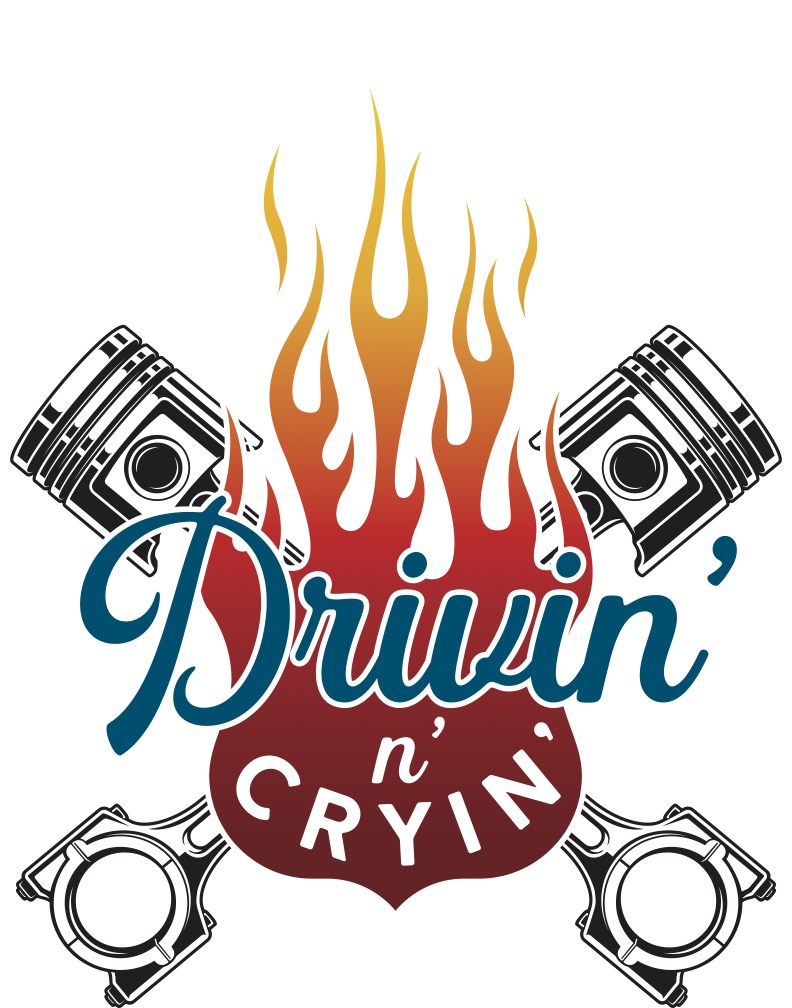 July 28 @ 7:00 pm

-

9:30 pm
Another grand concert event with ur friends at WIT Cellars!
If you don't know this band – you probably should.  DnC played their first show in 1985 in Atlanta, GA.  One gold record, nine full-length albums, and a handful of EP's later, they are still playing, recording and touring.  Back in the day, they were picked to open a lengthy tour for Lynyrd Skynyrd.  In 2015, they were inducted into the Georgia Music Hall of Fame.  In 2017, Darius Rucker covered one of their songs and had a big hit with Straight to Hell – featuring guest vocals by Jason Aldean and Luke Bryan.   All of which has cause a bit of a resurgence in DnC and their great music. Just last Fall, they opened a series of shows for The Black Crowes.
Although their album Mystery Road was named #37 on "The Best 50 Southern Rock Albums of All Time" by Paste Magazine, DnC music draws from a wide variety of styles and genres.  In fact, their name is derived from the eclectic nature of their music – equal parts driving rock n roll with a healthy dose of country twang.  Singer / songwriter Kevn Kinney says "we're a lot like your record collection." Check out the videos to see the range of styles.
They don't make it to the West Coast often – so DO NOT MISS THIS SHOW!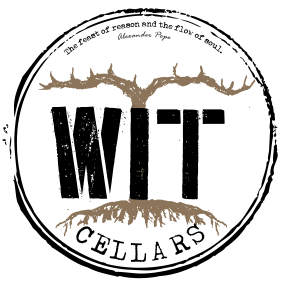 Coming to Prosser for one of our live music events? Check out our list of local recommendations to check out while you're here.