A Community Gathering Place
On August 24th, 2015, Brewminatti opened its doors to the public. With no real experience in coffee (other than drinking lots of it) and no restaurant experience (other than eating in lots of them), Marty and Lenee Taylor threw caution to the wind and opened a coffee shop in Prosser, WA. What a ride it has been.
The primary driver for this highly questionable venture, was our desire to create a comfortable, inviting space in which our community could gather…to share life, or have a meeting, or catch up with old friends over an above-average cup of coffee and a scone, or a nice grilled panini. This new venture came with a steep learning curve, and our local supporters were incredibly gracious, allowing us to learn on the job. We were, and have continued to be, very blessed with the help and support of so many people.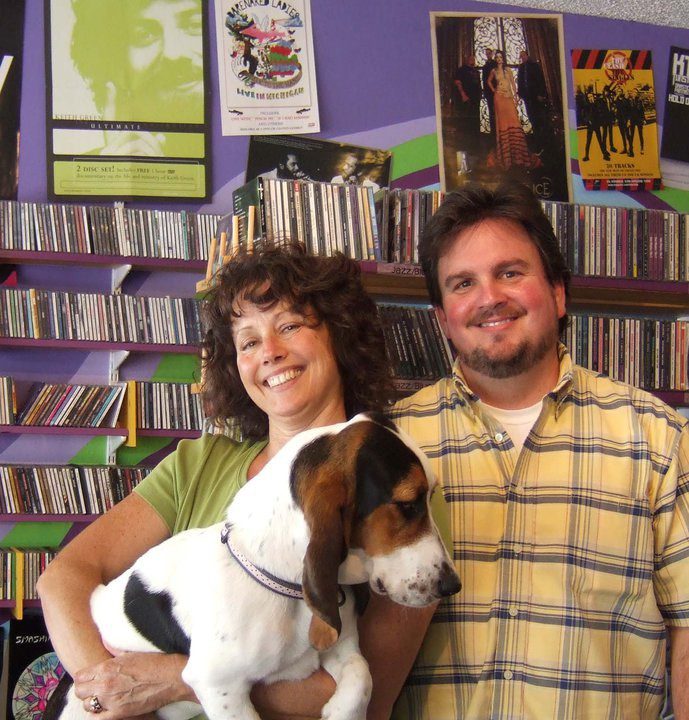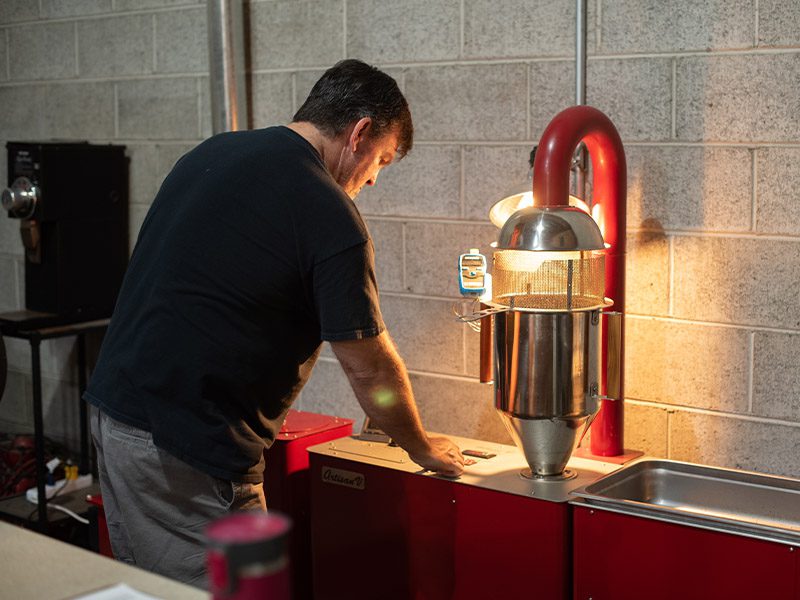 Over time, we began roasting our own coffee.  The live music events took on a life of their own and became a bigger part of the business than we ever anticipated.  With over 200 shows now, we have been able to host musicians from all over the country, and even a few International artists.  And we have met so many wonderful people along the way.
We thank you all, and hope to see you soon.
We're always open to your feedback and ideas about musical guests you'd like to see. Contact Marty for any and all things related to booking.