We are a listening room that features some of the best rock, folk, and Americana acts around. If you enjoy good live music and want to HEAR it, WELCOME! If you want to meet some friends, have some drinks and catch-up, one of our shows is probably NOT the venue for you.
Shows are All Ages (Unless Otherwise Noted)

Doors Open 1 Hour Prior to Scheduled Show Time

Seating is First Come, First Served

Seating is Primarily Tables & Chairs (Larger Shows May Differ)

Beer, Wine, Coffee & Limited Appetizer Menu Served
Views Navigation
Event Views Navigation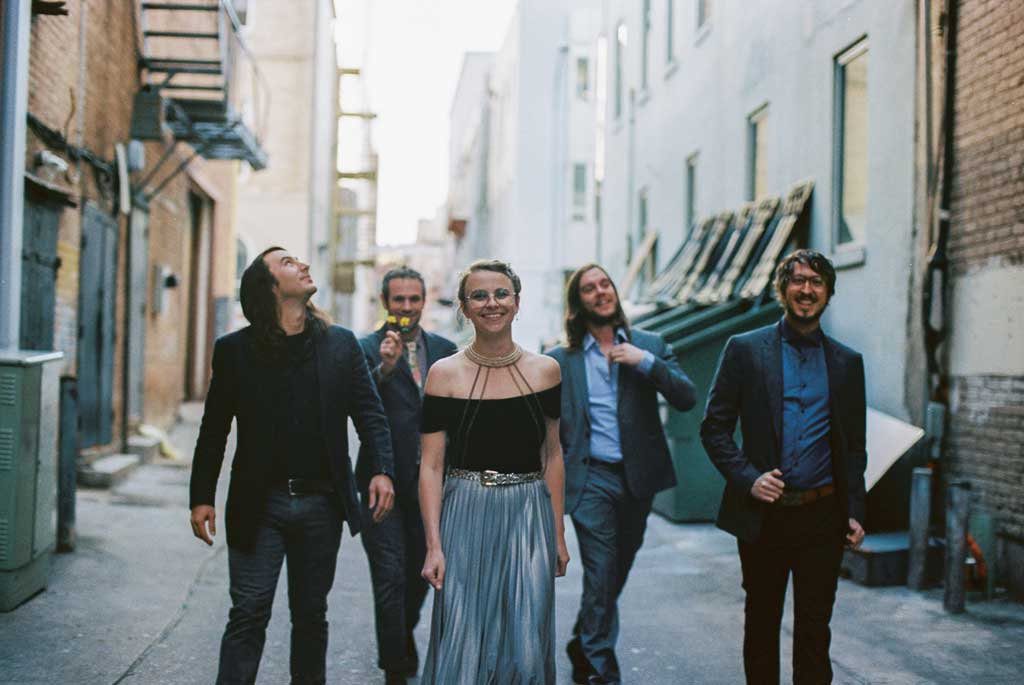 The songs are spacious — airy vocals float atop lovely, languid melodies and gentle percussion, adorned with softly-swelling synths and thoughtfully-plucked fiddle and mandolin. It's a sound that compels comparisons to both…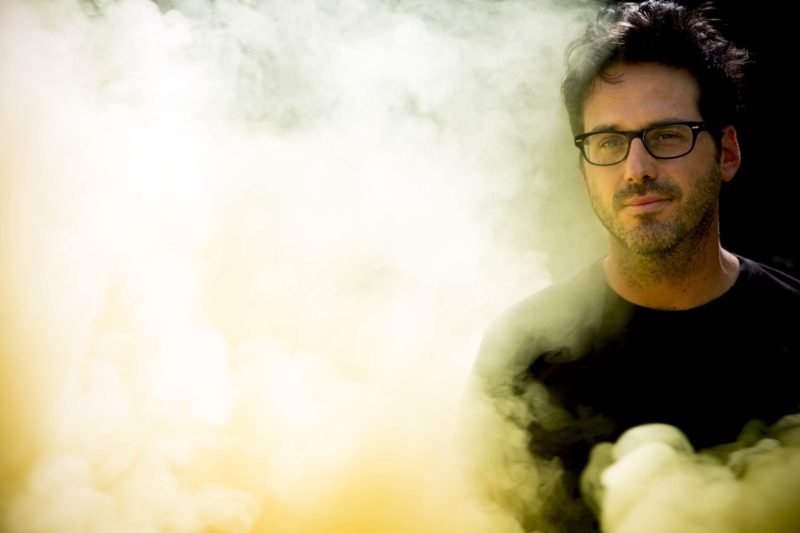 'Forever Just Beyond,' Barzelay's stunning new album under the Clem Snide moniker, may just be the most miraculous of all his albums. Produced by Scott Avett, the record is a…
Coming to Prosser for one of our live music events? Check out our list of local recommendations to check out while you're here.