Freshly Roasted Local Coffee
At Brewminatti, we pride ourselves on serving the best coffee beverages, made from premium coffee beans that we roast in-house. Now you can make the same delicious coffee that you get at Brewminatti's at home anytime, day or night. Pick up a 12-ounce bag the next time you stop by—or place an order online to ensure we have your favorites in stock.
When you order coffee beans online, select your country of origin and your preferred roast. In the checkout section, you can add a note to request it ground and to specify how you want it ground (drip, French press, etc.).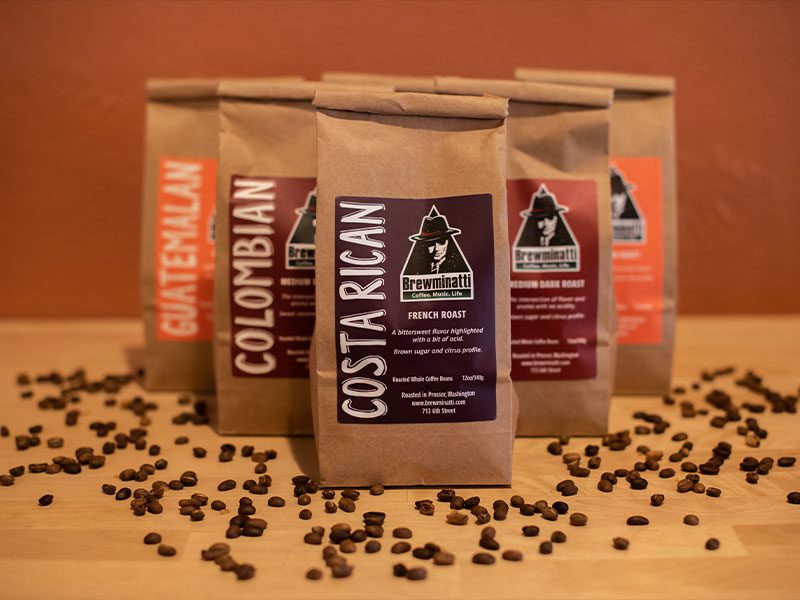 online ordering powered by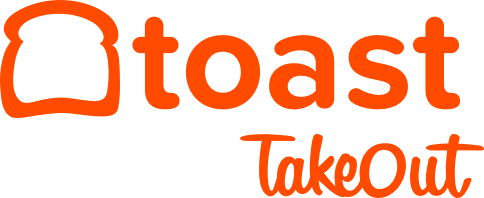 In addition to our famous coffee beverages, we also serve breakfast, lunch, specialty drinks, and desserts.