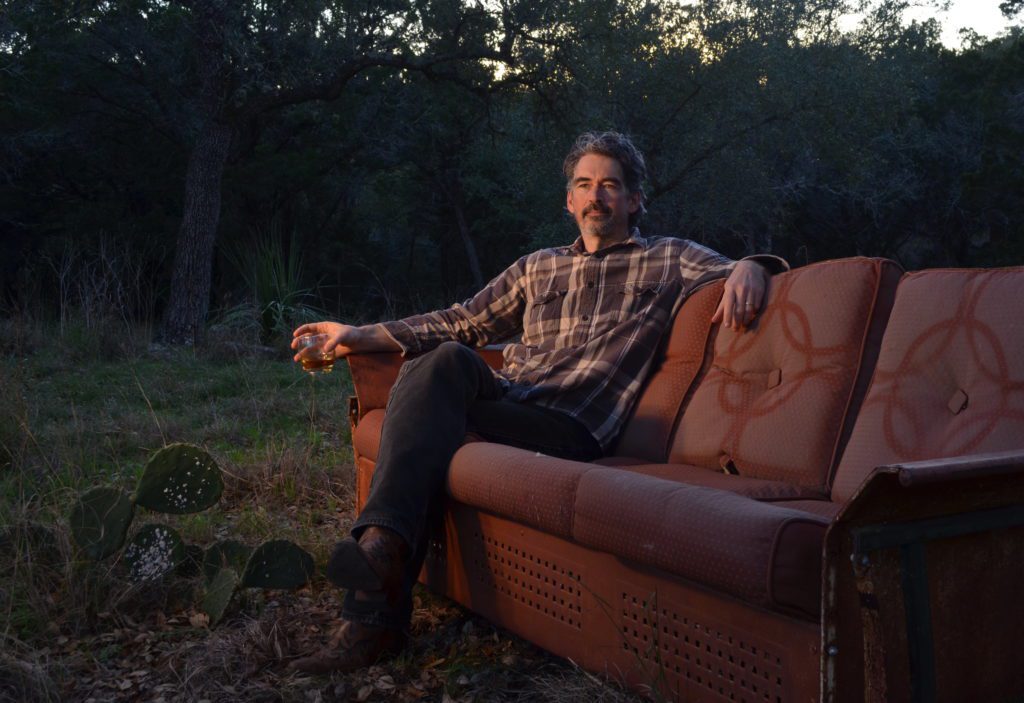 An Evening with Slaid Cleaves
March 25, 2022 @ 7:00 pm

-

9:00 pm
"I tend to think of songs as the whiskey of writing. Distilled down to the essence, powerful, concentrated, immediate. You can take it all in and really feel it in just seconds."                           — SLAID CLEAVES
When you ask knowledgable music fans for their list of classic American singer-songwriters, it is a fair bet that Slaid Cleaves will appear on more than a few lists. The characters in Slaid Cleaves' songs live in unglamorous reality. They work dead-end jobs, they run out of money, they grow old, they hold on to each other (or not), and they die. With an eye for the beauty in everyday life, he tells their stories, bringing a bit of empathy to their uncaring world.
His songs are short stories – stories worth hearing.  We're thrilled to have him back…it's been a while.
Coming to Prosser for one of our live music events? Check out our list of local recommendations to check out while you're here.