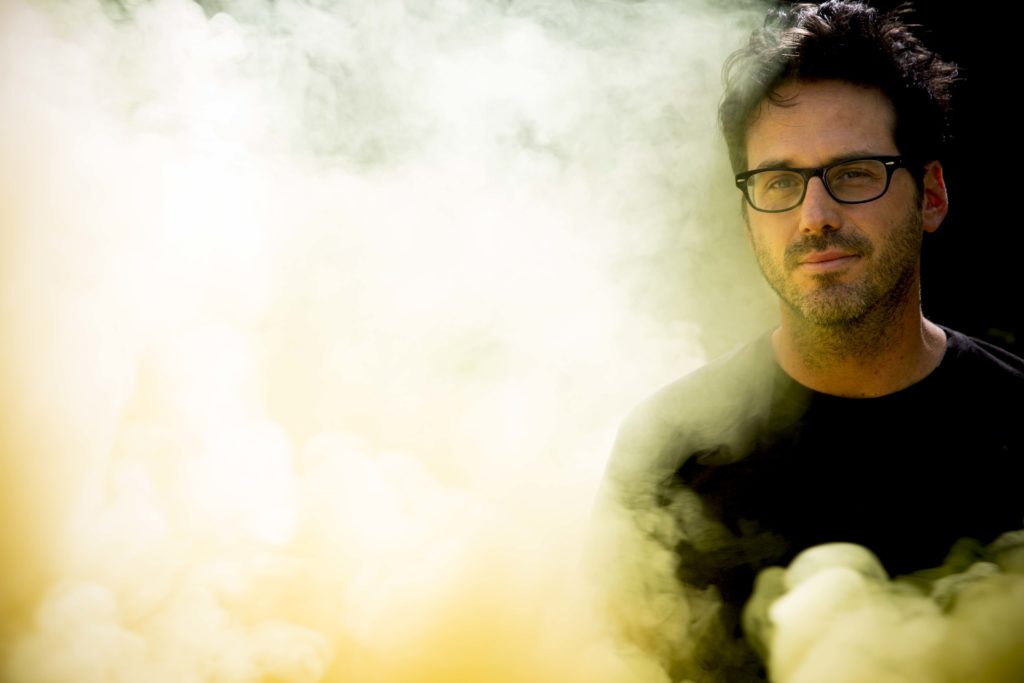 January 29, 2022 @ 7:00 pm

-

9:00 pm
'Forever Just Beyond,' Barzelay's stunning new album under the Clem Snide moniker, may just be the most miraculous of all his albums. Produced by Scott Avett, the record is a work of exquisite beauty and profound questioning, a reckoning with faith and reality that rushes headlong into the unknown and the unknowable. The songs here grapple with hope and depression, identity and perception, God and the afterlife, humanizing thorny existential issues and delivering them with the intimate, understated air of a late-night conversation between old friends. Avett's production is similarly warm and inviting, and the careful, spacious arrangement of gentle guitars and spare percussion carves a wide path for Barzelay's insightful lyrics and idiosyncratic delivery.
"I look up to Eef with total respect and admiration," says Avett, "and I hope to survive like he survives: with total love for the new and the unknown. Eef's a crooner and an indie darling by sound and a mystic sage by depth. That's not common, but it's beautiful."
http:/https://www.youtube.com/watch?v=G9xoR50c8Ss&t=23s
Coming to Prosser for one of our live music events? Check out our list of local recommendations to check out while you're here.