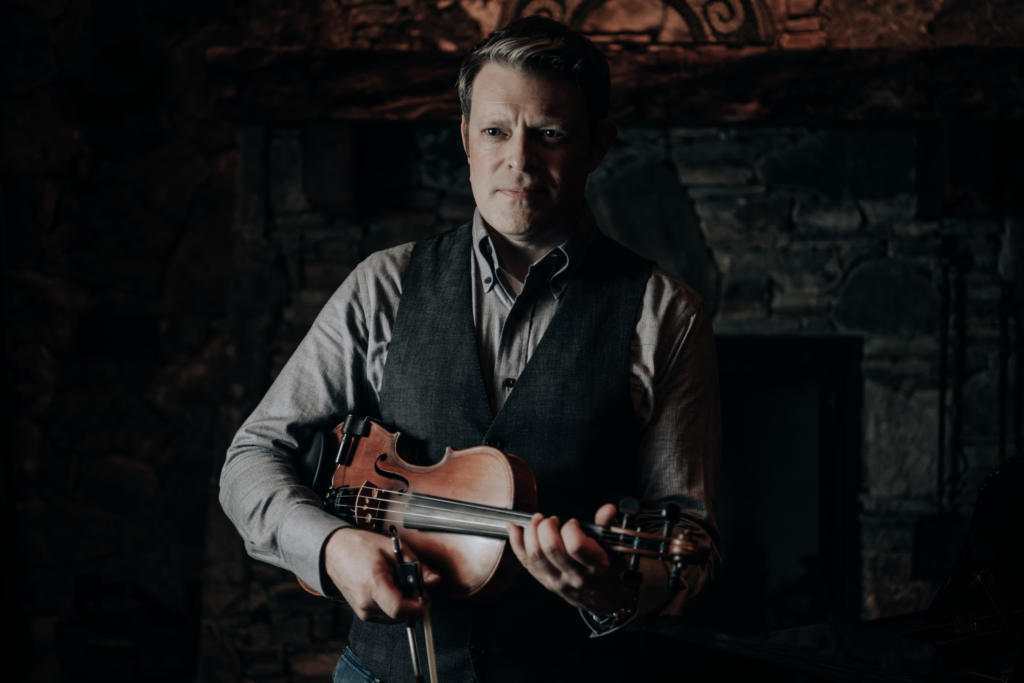 March 22, 2024 @ 7:00 pm

-

9:00 pm
Luke Bulla has been singing and playing music most of his life. Touring with and singing in his family band from age four, Luke took up the fiddle at seven.
Over the course of the next few years, he won the National Fiddle Contest (in Weiser, Idaho) six times in his respective age categories. His seventh win came in the Grand Champion division at age sixteen, making him the youngest to have earned the title at the time. Entering Nashville's Grand Master Fiddle Championship at age ten, Luke distinguished himself by being the youngest person to have made the top ten.  In addition to violin, Luke plays guitar and mandolin, and sings and writes songs.
In the spring of 1999, Luke moved to Nashville to establish himself as a full time musician. He spent his early years in Tennessee playing fiddle in Ricky Skaggs' band, Kentucky Thunder, which earned him his first Grammy Award.
Following the Skaggs stint, he became a member of the John Cowan Band. More recently Luke has performed and/or recorded with Brandi Carlile, Jim Lauderdale, Darrell Scott, Alison Krauss, Jerry Douglas, Sam Bush, Edgar Meyer, Bela Fleck, Bryan Sutton, Kevin Costner & Modern West, Russ Barenberg Trio, Shawn Colvin, Tony Rice, Chris Thile, Peter Rowan, Patty Griffin, Glen Phillips, Rodney Crowell, and Earl Scruggs, to name a few. Luke was also a perennial instructor at Mark O'Connor's fiddle camps in his early Nashville years.
Coming to Prosser for one of our live music events? Check out our list of local recommendations to check out while you're here.