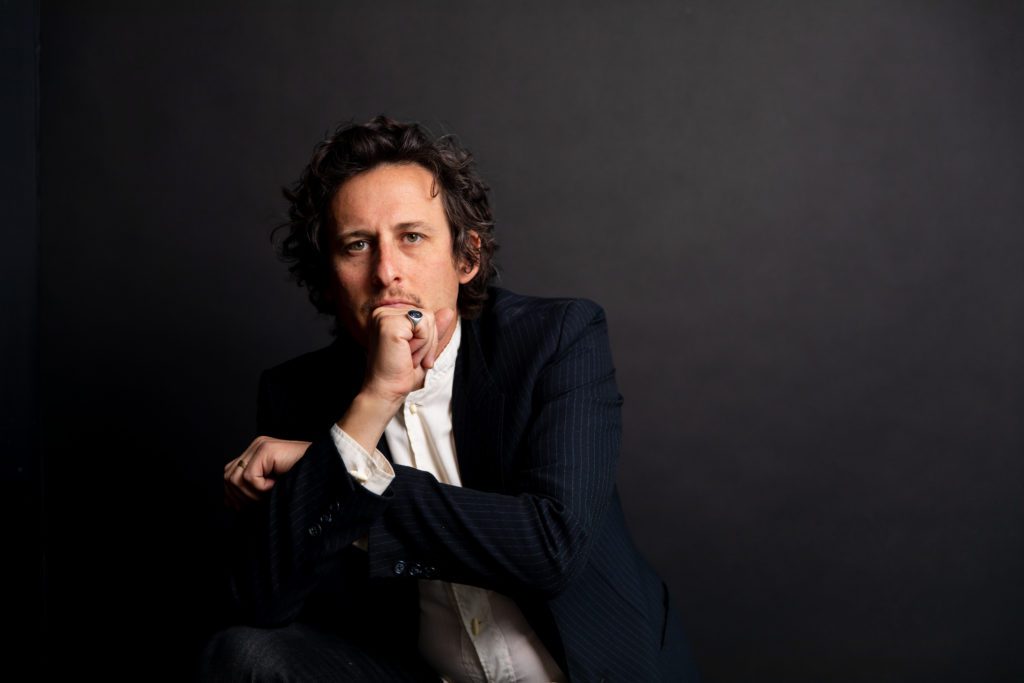 May 26, 2022 @ 7:00 pm

-

9:00 pm
You've heard Scott Hirsch's work already even if you didn't know it. He's been the magic man behind so many records over the last couple decades-as producer, engineer, and multi instrumentalist. He is the 'other half', the Yin to Mc Taylor's Yang in Hiss Golden Messenger and their previous group, The Court and Spark. He helmed the grammy nominated record by legendary folk singer Alice Gerrard. He's worked with iconic California outsiders like the Mother Hips' Greg Loicano and Orpheo McCloud. He's also a master of film sound, doing the mixes on a number of lauded indie releases including Hannah Jayanti's documentary "Truth or Consequences", with a score by Bill Frisell. Hirsch is finding himself the nexus point of a burgeoning recording and arts scene in Ojai, California, the small mountain town where he and his family call home now.
Coming to Prosser for one of our live music events? Check out our list of local recommendations to check out while you're here.