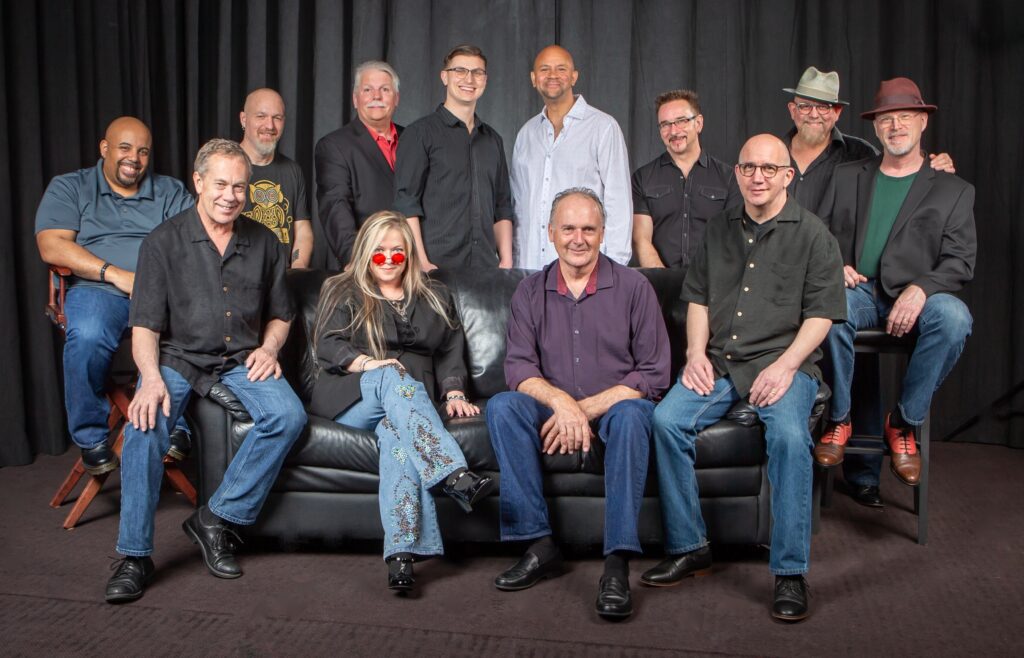 July 28 @ 7:00 pm

-

9:30 pm
Unfortunately, Drivin' n Cryin' had part of their tour fall through, which meant they couldn't make it the west coast.  We decided it would be difficult to try and replace one of the best, legendary southern blues bands in the world, so we went an entirely different direction!
And we are THRILLED to announce that STILL on July 28, at The Vines@Wit Cellars, we will get to enjoy one of the tightest Funk & Soul Bands in the PNW. As the Rose City's favorite, Soul Vax infuses the stage with the greatest soul standards and great original tunes, and has been a fixture in the Northwest music scene for over 20 years.
This high energy 12 piece band features Brian Harris on Hammond B-3 and keyboards, along with the precision guitar playing of Mike Doolin. On bass, is Grammy nominated producer John Linn, and on drums is Ron Tuttle, always bringin' the funk and groovin' hard. Portland's own Regina K, and Mark Wyatt share their soulful vocal styles. Lewis Livermore and Dave Mills carry the backbone sound of the Soul Vax horns on trumpets, with Ron Regan, Gary Harris, & Timothy Bryson on saxophones.
Be prepared to put on your Boogie Shoes!
NOTE:  2 ticket types available:  Admission only or admission with 5 drink tix.  This option will save you time so you can get that first tasty beverage in your hand!
Coming to Prosser for one of our live music events? Check out our list of local recommendations to check out while you're here.