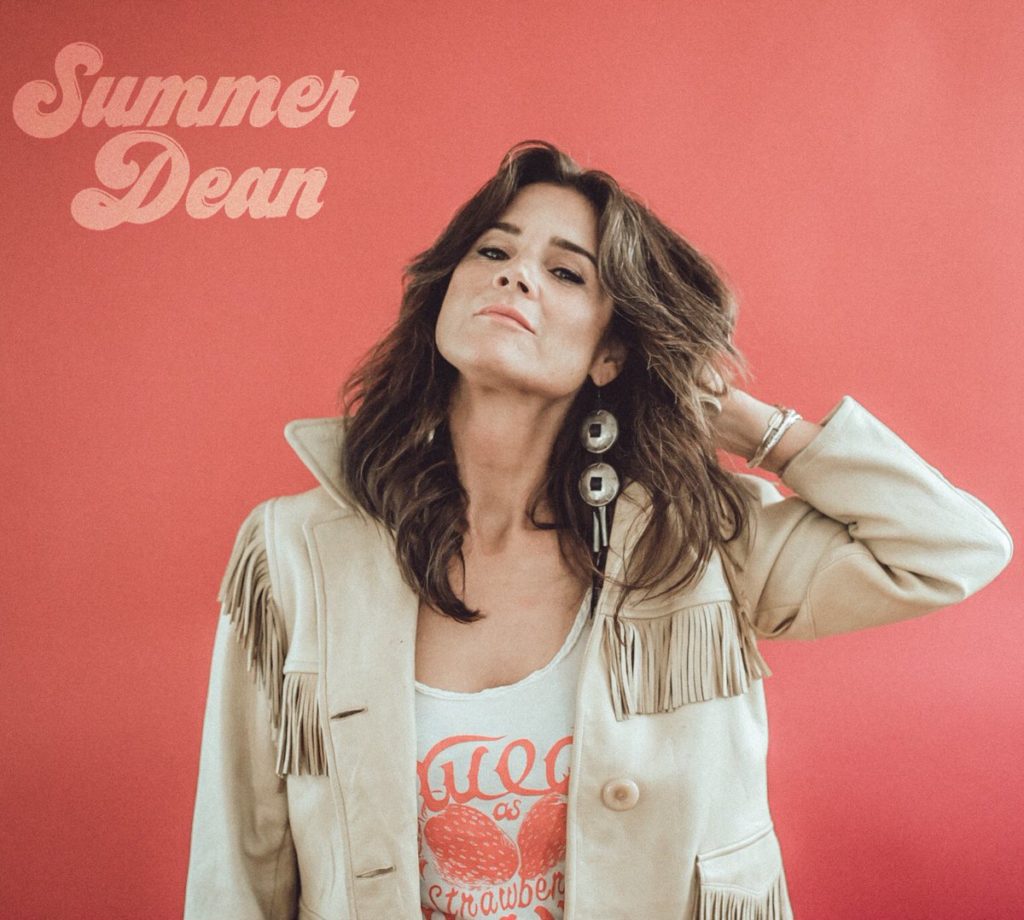 September 10, 2022 @ 7:00 pm

-

9:00 pm
If you want to say you say her before she got BIG – this is your chance!
Summer Dean makes music rooted in Telecaster twang, southern storytelling, and the rugged resilience of the American West, it's the sound of a lifelong Texan whose songs evoke her tough, independent spirit. Her full-length debut album Bad Romantic struts out of the speakers, but also finds moments of tenderness and vulnerability.
"I taught elementary school for 10 years," she says. "That's what small-town Texas girls do. We teach school, work at the bank, or at the courthouse. Then we get married and have babies and a few dogs and die happy, buried next to our husbands. But here I am, age 40, quitting my stable job, cashing in the wedding money my momma put aside for me, and making this album."
During the years leading up to Bad Romantic's 2021 release, Dean built her audience on the road. She played bars and dancehalls, booking every show herself, mixing her songs with comedic banter and western wit. Dean's ability to spin a yarn and engage with her audience during live shows with wit and humor comes out in spades on Bad Romantic.
Coming to Prosser for one of our live music events? Check out our list of local recommendations to check out while you're here.