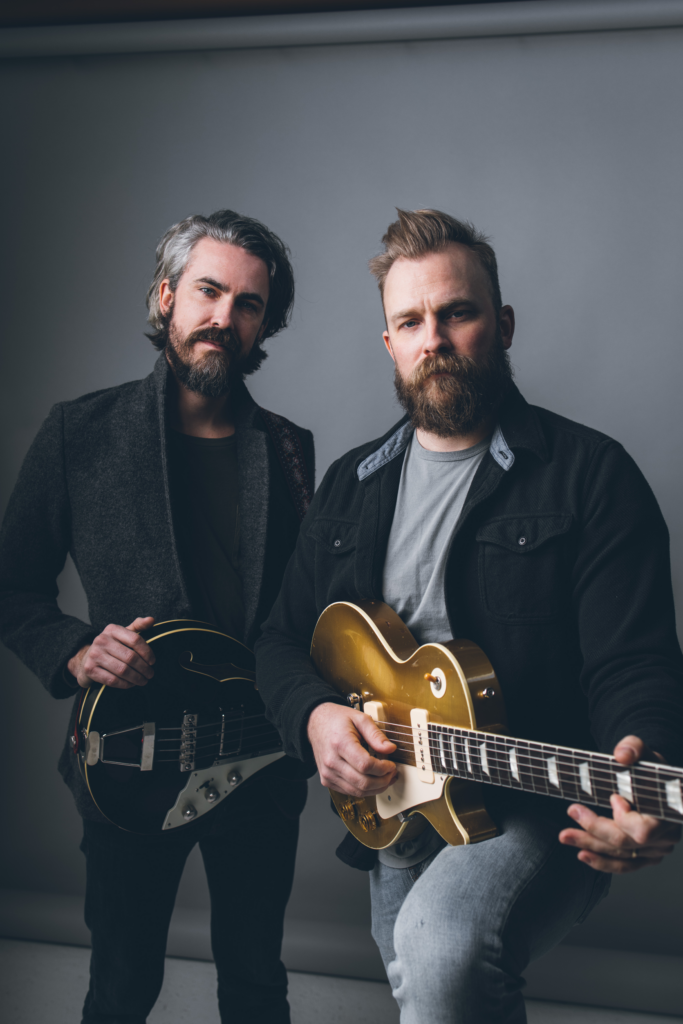 October 6 @ 7:00 pm

-

9:00 pm
The Bros. Landreth welcome a new day with Come Morning, an album that marks both a rebirth and refinement of the JUNO-winning band's blend of North American roots music and harmony-heavy soul.
The most immersive, emotive record of the Landreths' career, Come Morning finds brothers Joey and Dave lacing their melody-driven songs with layers of atmospheric synth, organ, and textured guitar. The group's previous albums shone a light on their strength as a live act, capturing the spontaneity and sonic stomp ofa band of hard-touring road warriors. If those records unfolded like snapshots of The Bros. Landreth's nighttime shows, then Come Morning sketches a markedly different picture, showcasing the introspection and clarity that comes from a long (post-covid) period of rest.
For Joey and Dave, rest wasn't always an easy thing to find. After pursuing separate careers as sidemen, they launched The Bros. Landreth with 2013'sLet It Lie, a debut album that drew upon the shared soundtrack of their childhood —Bonnie Raitt's blues, Little Feat's funky country-rock, Ry Cooder's eclectic instrumentals, Lyle Lovett's twangy traditionalism —for a sound that saluted the past while planting its flag firmly in the present. Let It Lie was a hit on both sides of the Atlantic, winning the2015 JUNO Award for "Roots & Traditional Album Of The Year -Group," earning The Bros. Landreth a nomination for "International Artist of the Year" at the 2016 UK Americana Music Awards, and receiving praise from heroes like Bonnie Raitt. Years of near-constant touring in support of its release left the brothers exhausted, however, and the band took a three-year break before regrouping for 2019's '87.
Coming to Prosser for one of our live music events? Check out our list of local recommendations to check out while you're here.