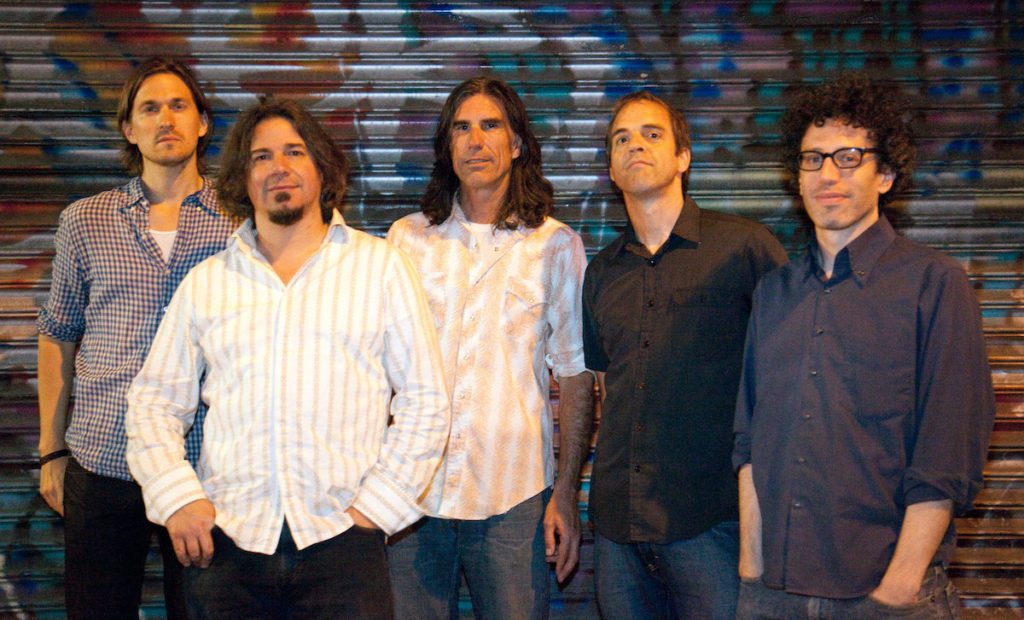 August 20, 2022 @ 7:00 pm

-

9:30 pm
The Silos, the still-kicking band Walter Salas-Humara co-founded in New York's post-punk '80s scene played Alt-Rock, Alt-Country, and Americana before any critics coined those terms. They were named Best New Artist in the 1987 Rolling Stone Critics Poll. Throughout Salas-Humara's career his voice has remained textured like a walnut; meanwhile, his narratives focus not on interior, abstract weaves of doubts and anxieties but on storytelling. He renders small incidents in granular detail that take on the weight of attentive, convincing poetry and wry wordplay. Each tune is marked by such humanity, which offers much refuge in a convulsive time.
Buttercup is a life-affirming art-rock band from Texas that has written hundreds of original songs that NPR calls "jangly art rock for the left side of the brain."  Since 2004, the band has released 8 full length recordings and a DVD documentary.  Their special blend of creative performances that incoporates visual art, performance art and installation has led their fan base, the "Buttercult", to expect the unexpected.
Coming to Prosser for one of our live music events? Check out our list of local recommendations to check out while you're here.